I have really neglected my blog lately due to high energy projects outside the house. Ever since we bought our home we really never did anything outside but this spring and summer that is all going to change. Right now the front of my house and our next door neighbours house looks like a war zone and here are some pics to prove it !!!


After many months of research and arguing with hubby we finally made a decision as to how we want the drive way and the backyard patio done. The front yard will be exposed aggregate and the backyard will be stamped concrete. The picture below is exposed aggregate. I don't want to bore you guys with the details but as you can see I am going to be very busy next month. When we finish everything, I will do another post with the after photos. I am certain everything is going to look awesome and this summer we are truly going to enjoy our home to the max !!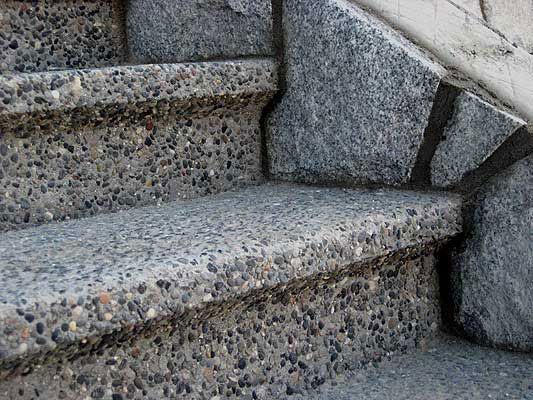 Before I go just want to mention one more thing. We are also building a huge gazebo in the backyard and here is the photo of what the Gazebo looks like, mind you our backyard looks nothing like the one in this picture. Well thats all the news for today, don't forget to have your Mothers day Cards emailed to emily tomorrow.